Prototype outward foldable from Xiaomi leaks
Back in 2019, Xiaomi filed a patent with the CNIPA for an outward folding phone which resembled Huawei's Mate X series devices. More than three years later, developer Kuba Wojciechowski (@Za_Raczke) shared some real-life images of the device which actually made it to the prototype stage but sadly never got a commercial release.



Xiaomi outwatd folding phone patent filing
We can see the basic design from the patent filling is carried over to the prototype model. The device houses a total of four camera sensors, an LED flash and a button for unlatching the screen on its back. There are several images of the phone's insides that show a dual battery cell setup with the larger cell carrying a 3,500 mAh capacity.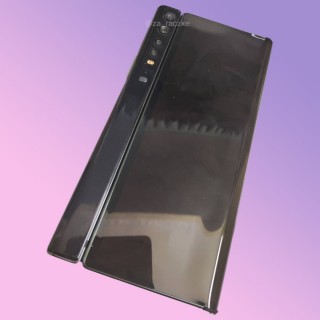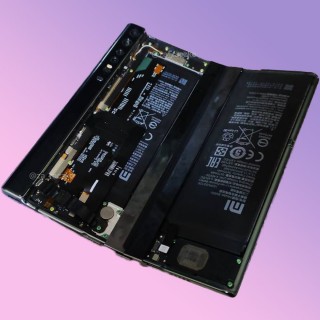 Xiaomi outward folding prototype
We also get confirmation that it was equipped with Qualcomm's Snapdragon 855 and an X50 modem for 5G support. Wojciechowski shares that the device was "super secret and very few units made their way into the public" and we can only assume that durability was the biggest liability on this design.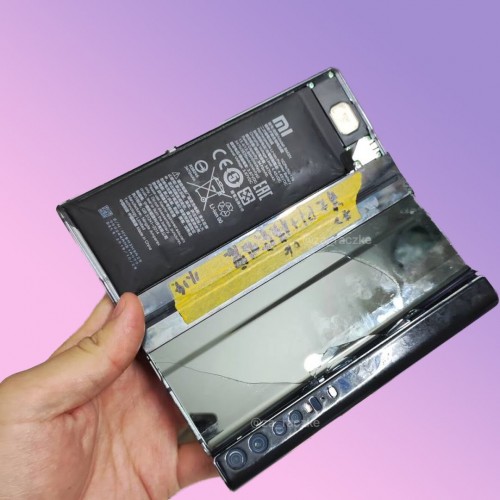 Xiaomi outward folding prototype insides
Xiaomi ultimately chose the inward folding approach for its Mix Fold phones and hasn't looked back. It remains to be seen if the OEM is still trying to pursue an outward folding device in the future.
Source (Twitter thread)
Please follow and like us: