North Carolina congressman, Miss USA team up to promote STEM education at State of the Union
FIRST ON FOX: A North Carolina Republican congressman and Miss USA teamed up to promote STEM education at this year's State of the Union.
Rep. David Rouzer, R-N.C., and Morgan Romano, the reigning Miss USA, spoke with Fox News Digital ahead of the State of the Union address on Tuesday.
Romano and Rouzer highlighted the importance of STEM education, saying the subject field is one of the first on the chopping block for budget cuts.
STATE OF THE UNION 2023: SCHUMER RIPS GOP AGENDA AHEAD OF BIDEN'S ADDRESS
"Funding for STEM education is one of the first things cut from a school budget," Romano, a chemical engineer, said. "I really do not believe in that."
"Ninety-five percent of students lose interest in STEM if they're not introduced to it by the age of 5, and I think it's really important that we continue that education in public schools."
"I'm so proud of Morgan for making this a platform of hers," Rouzer said. "Everywhere I travel across my district, across the state, across the country, the number one issue employers have is quality of workforce and not [being] able to find enough workers."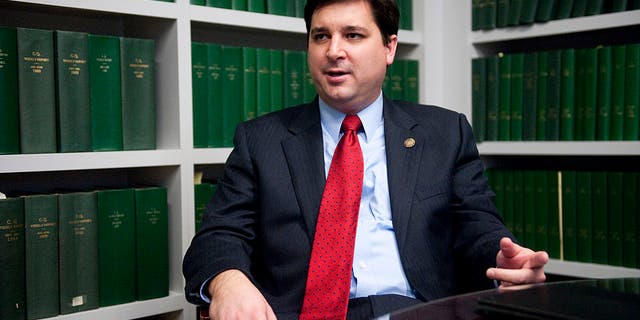 Rouzer added that the workers they do have do not "have the skill sets that they need."
"STEM education is incredibly important for the future of the country, it's incredibly important for innovation, which you got to have innovation if you're going to create jobs, if you're going to grow the economy, and if we're going to remain a dominant power in the world," Rouzer said.
"STEM education is absolutely critical," the congressman continued. "So I'm very pleased and proud of her for using this as a major platform and a major area of emphasis as she tours the country."
Romano said she hoped President Biden "addresses education and where we stand today" in his Tuesday address.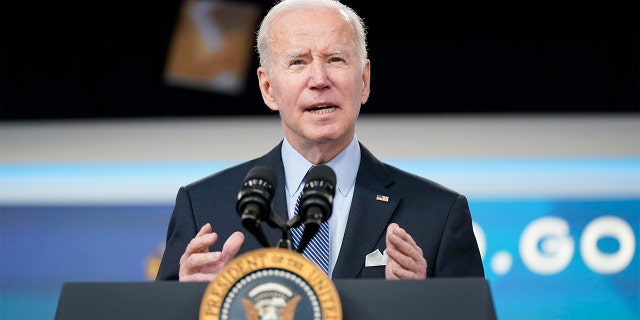 "I'm really passionate about education for STEM, especially in elementary school and the younger generation," Romano said.
CLICK HERE TO GET THE FOX NEWS APP
Biden called for unity and cooperation between Republicans and Democrats at the State of the Union on Tuesday despite continued friction with the GOP.
Fox News Digital's Aaron Kliegman contributed reporting.
Please follow and like us: