Google is giving Pixel lock screens some much-needed customization options
More colors, clocks, and shortcuts
This year's Google I/O has mainly revolved around advancements in AI, but it hasn't forgotten about Android. With Android 14 on the horizon, Google has announced several changes to lock screens on Pixel devices.
Dave Burke, VP of engineering for Android at Google, revealed a number of new customization options for Pixel phones' lock screens. Currently, the lock screen doesn't offer any different types of clocks and users can only change the color themes. The upcoming Android 14 update will change that entirely, giving users the option to choose from several different clock styles, colors, and sizes.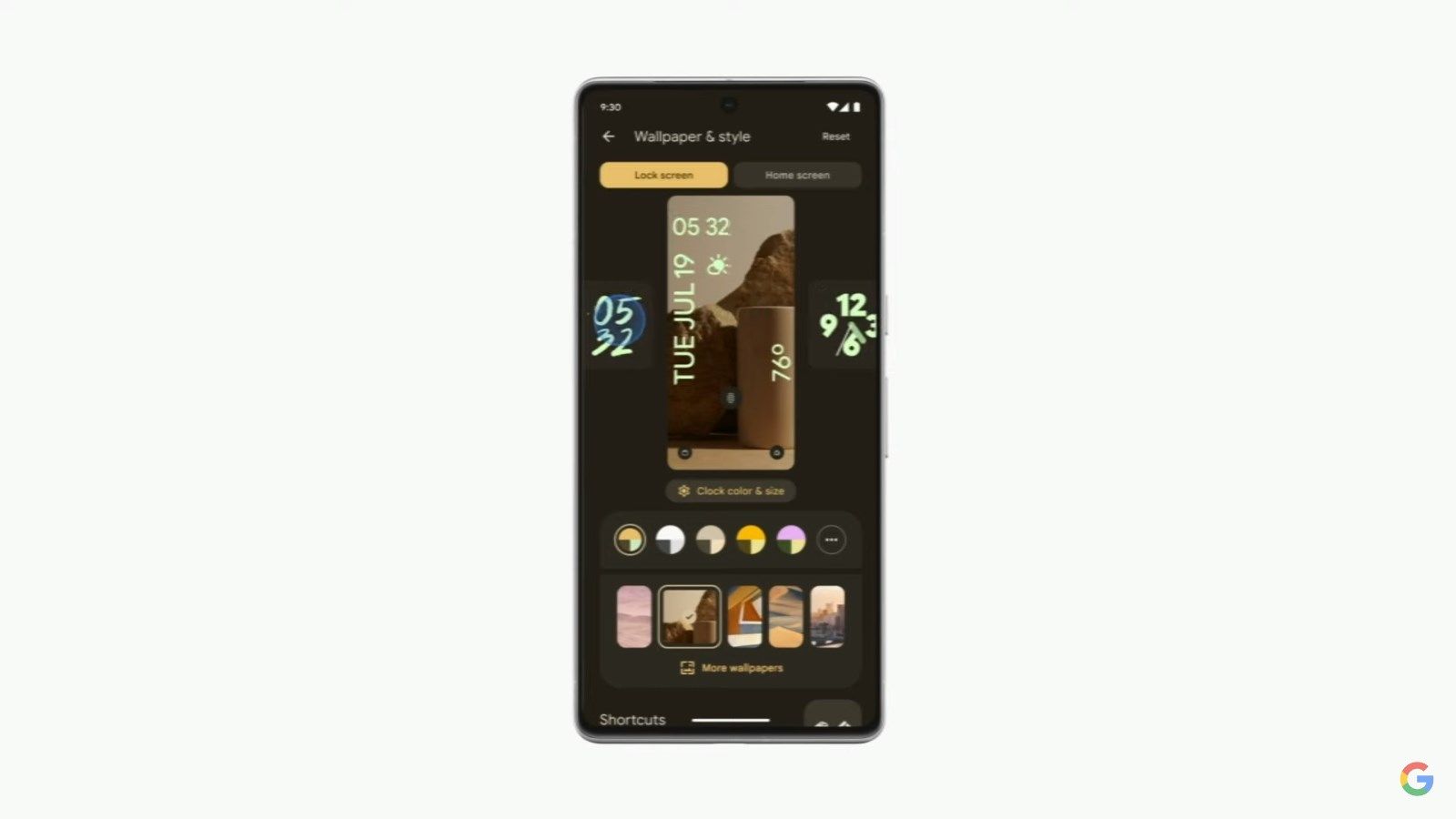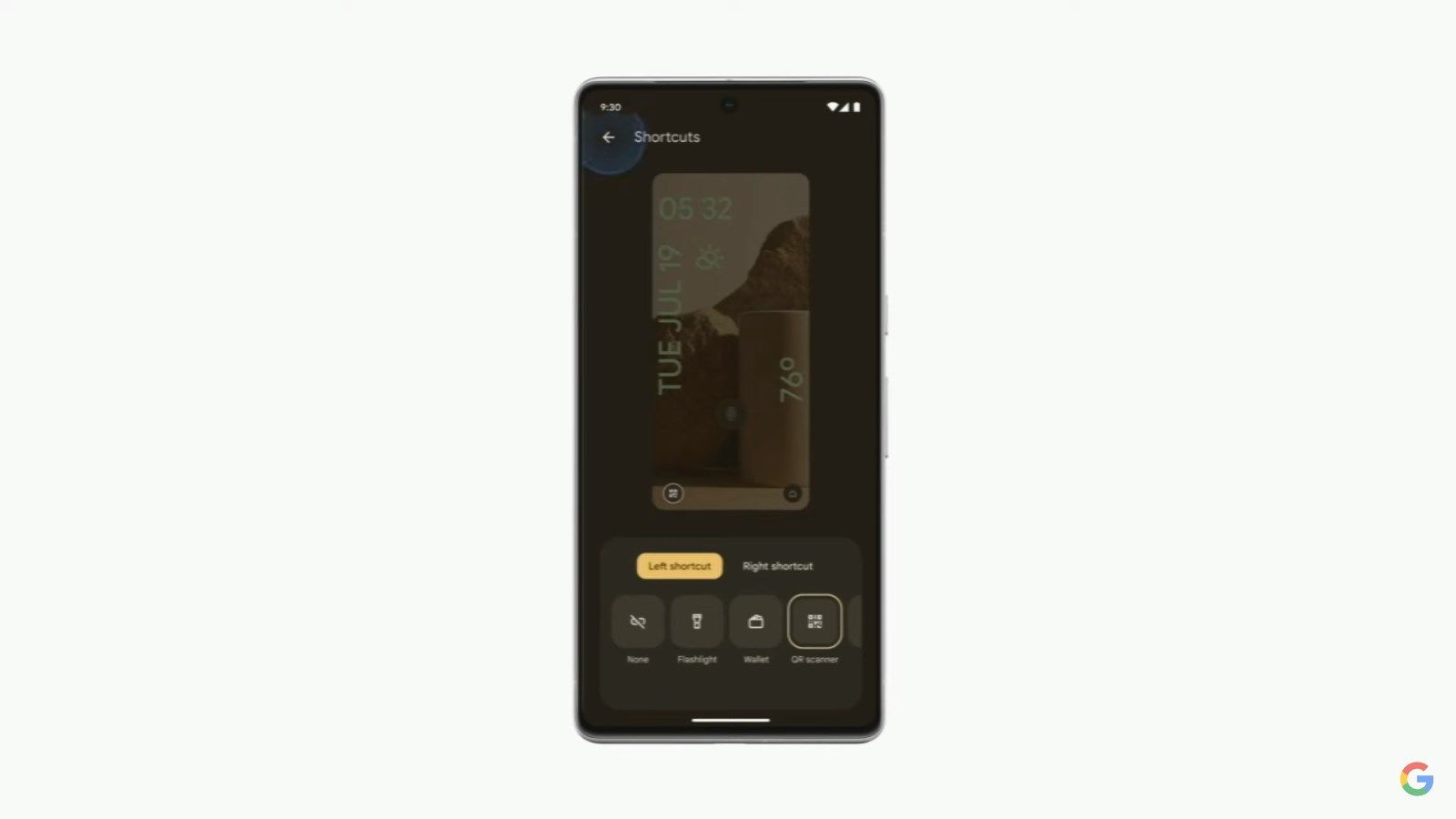 On top of the much-needed visual refresh, the lock screen will also give users the ability to change the shortcuts just in case the default ones don't fit their needs.
Also included in the forthcoming Android 14 update will be AI-generated wallpapers that include custom emoji imagery and cinematic parallax effects on your photos.
Google has been steadily tweaking their software interface in many different respects. During today's I/O the company also announced that Google Home's redesign will arrive this week.
The tech giant also officially announced the Pixel 7a which is available today for $500.
Please follow and like us: